SnapHomework is FREE to teachers, parents and students
Classroom Updates
Snap a picture of the blackboard or a worksheet. Write down a reminder to share. Record a rhyme. Share a link. No more stuffing folders or writing student dairies. Send it to parents and students in an instant.
No more chasing paper
Send school and classroom documents like a class trip permission slip for the parent's signature. To all parents at once. Track on your mobile as parents sign the permission. We will remind them till they sign!
Using a new feature Snap Sign,
send that class trip permission
See who has read your updates
No more guesswork if parents have seen your message. We will even remind them and you.
Better than Email!
No disruption to your day with 100's of email replies!
Snaphomework ensures One-Way Teacher to Parent Communication
Working Smarter
Use the Snaphomework web portal to manage your account and see all your activities. You can also get insights on how other teachers interact with their classrooms. How to use snap homework
Ensuring a Secure Experience
Snap Homework makes every effort to ensure that schools registering with SnapHomework are legitimate. Snap homework supports schools to have credentialed users who approve new teachers joining the network.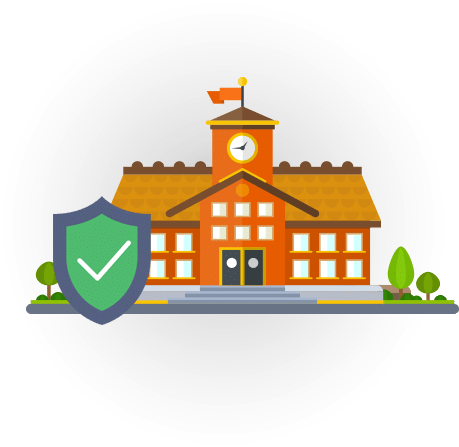 Get Insights about your engagement with parents and students
Teachers have access to analytics and insights that help view their engagement over time as well as compare their level of engagement against other similar teachers globally.
Now you can attach documents from Dropbox or Google Drive