Introducing SnapCollect and SnapPay Become a expert multi-tasker!!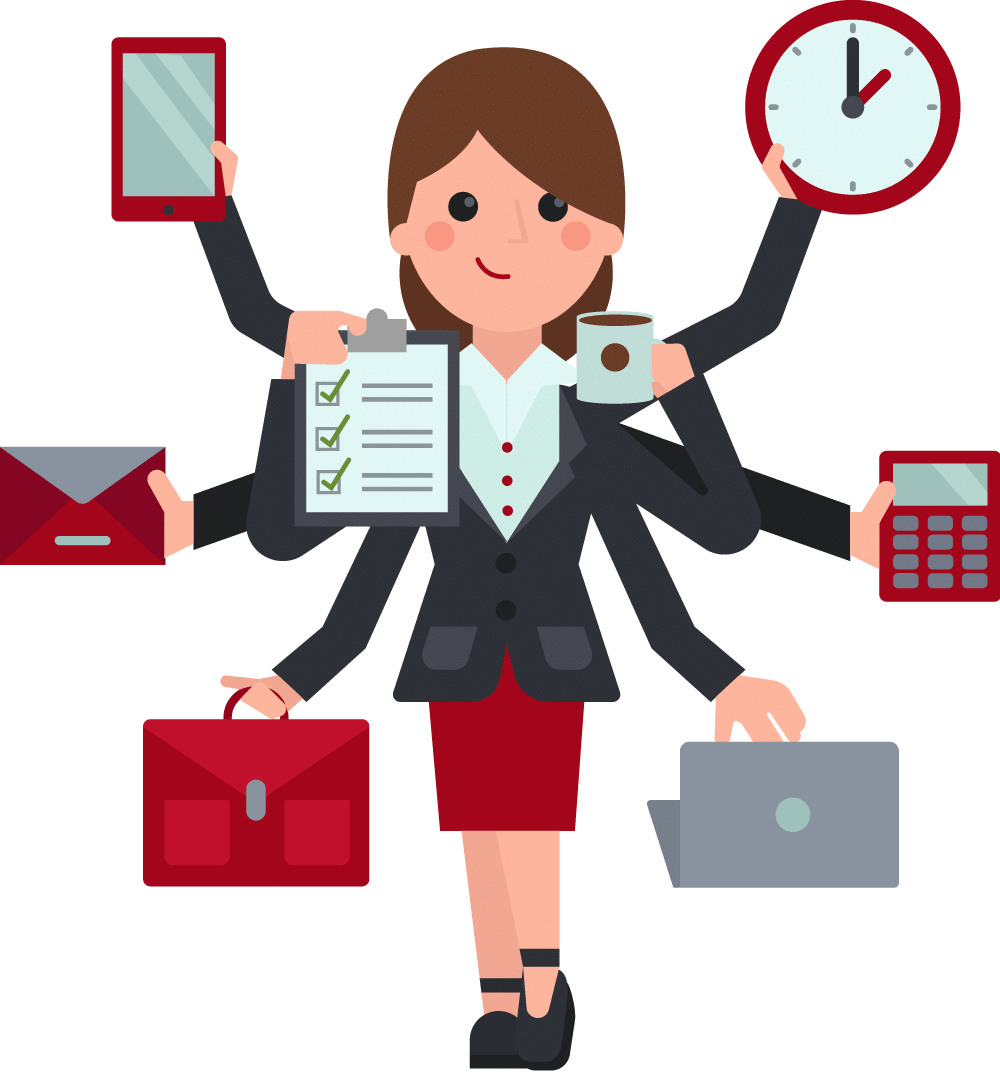 Get more time to teach by easily juggling multiple tasks required of YOU! Now collecting and managing money for a classroom picnic or the school year event is hassle free!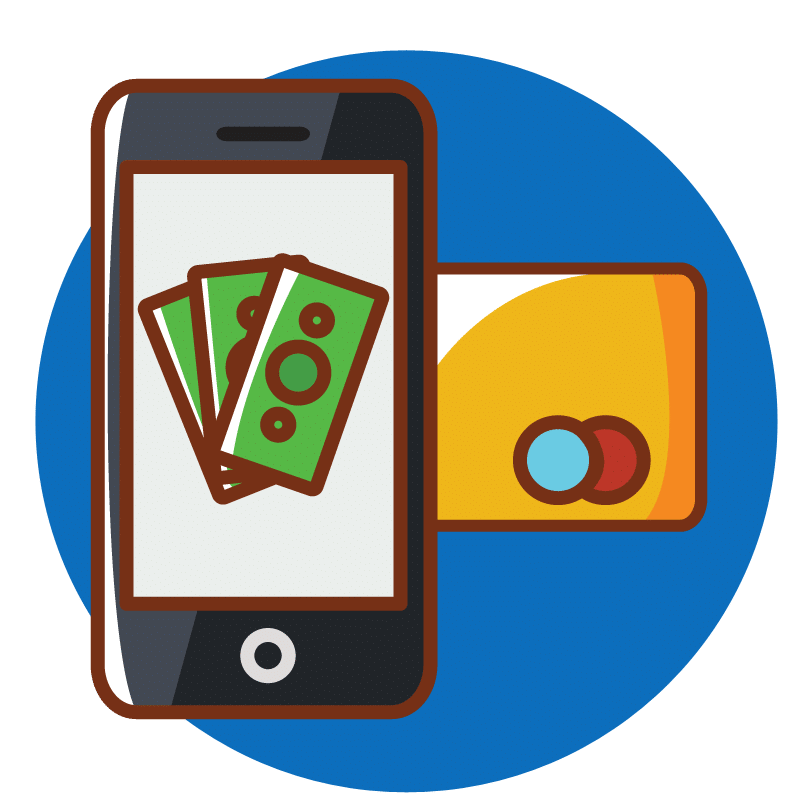 SnapCollect
With SnapCollect, write a simple description of the event, choose the amount and a due date. Press Send.
All your parents are informed instantly of the event with payment instructions and due dates.
As parents pay, you can track payments and remind others, all from your mobile.
The collected money is transferred to the school account.
No hassles! No classroom announcements! No more management of collected money and keeping notes!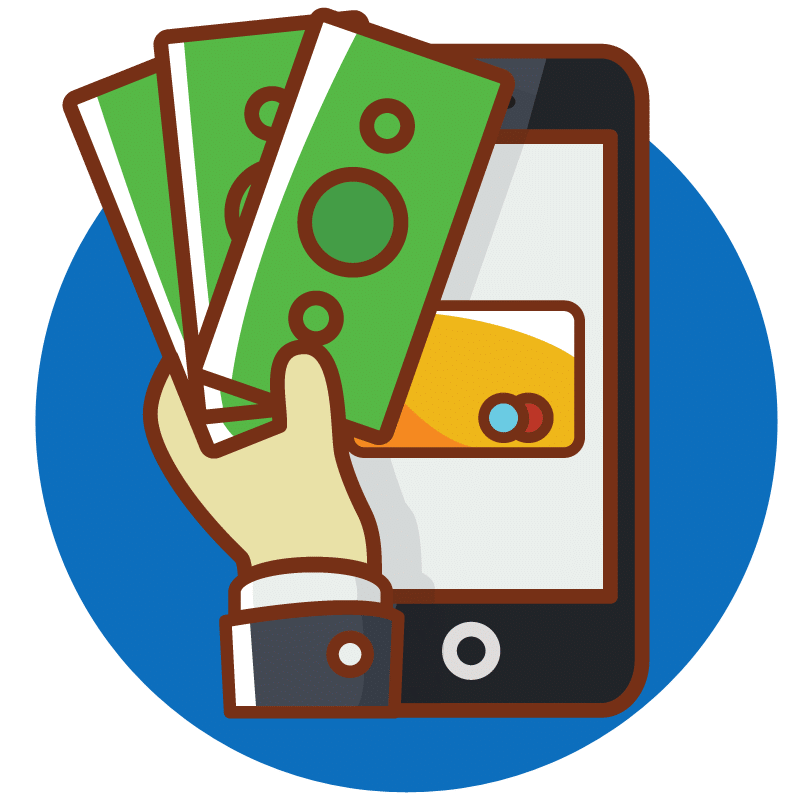 SnapPay
Parents will appreciate the simplicity!
With SnapPay, parents can see the posted event, the amount to be paid and the due date.
Click of a button, and it is paid, the teacher and school informed and a receipt in your SnapHomework account to track! All of 30 seconds!!
No more cash sent through students! No more money lost by students!
Simple, Safe and Secure.
FAQ:
How can I cancel my order?
Tap on Snap Pay Hexagon and go to relevant campaign detail screen tap "Cancel Order" button, add reason for cancellation and tap "Submit" button to initiate cancellation.
How will I get a refund for an item I cancelled?
If you already paid for your order, we will refund the money in the original mode of payment.
Cancellation and refund policy:
Teacher's can decide to cancel an event and refund the collected money. The school will send the collected amount to Snap Homework, who in turn will credit the payee.